The Islington Seniors' Centre provides a warm and friendly place for seniors to share, connect and learn by participating in social, recreational and health & wellness programs and services.
We provide activities to maximize each person's ability to lead a healthy, active, independent and happy life. Please see the list of programs and special events that are offered. You can choose one class or choose them all!
The Islington Centre—Etobicoke Seniors' Citizens is a Seniors' Active Living Centre. The Centre promotes the physical, mental, emotional and spiritual wellbeing of our members. We gratefully acknowledge funding provided by the Province of Ontario and the City of Toronto. We are a registered not-for-profit charitable organization. As such, we also rely on donations to be able to offer a variety of programs and services to our members and the community. The Centre is administered by a volunteer Board of Directors and holds an annual general meeting once a year in September. The Executive Director manages the day to day operations of the Centre.
Board Members: June Jones, Brenda Nash, Susan Oliver, Donna Sampson, Mahsuma Siddika, Anum Hassan.
Doreen Ferns (Board): Has received the award for "Outstanding Community Service" for 2022 from the RTO/ETO. Congratulations Doreen!
Every person who visits the Centre must abide by our Code of Conduct. We strive to provide a safe, respectful and supportive environment for all, free from any discrimination and harassment. The Centre is inclusive and we welcome everyone to attend our programs.
The Islington Seniors' Centre collects personal information on our membership form and/or for our programs. Any information gathered will only be used or retained for the purposes for which it was collected, and never disclosed to third parties. If at any time you no longer wish to receive correspondence from us via email or mail, please contact us using the form under the Contact Us tab.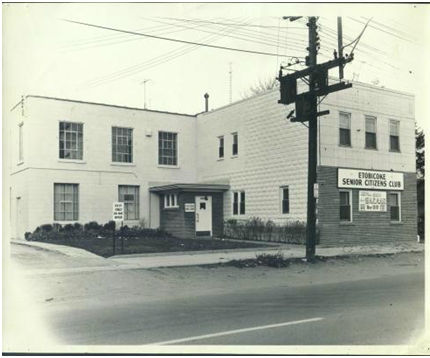 May 1960 The Etobicoke Senior Citizens Club opens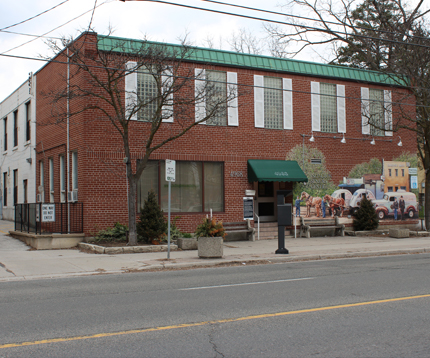 In 1976, the Centre became known as the Islington Seniors' Centre